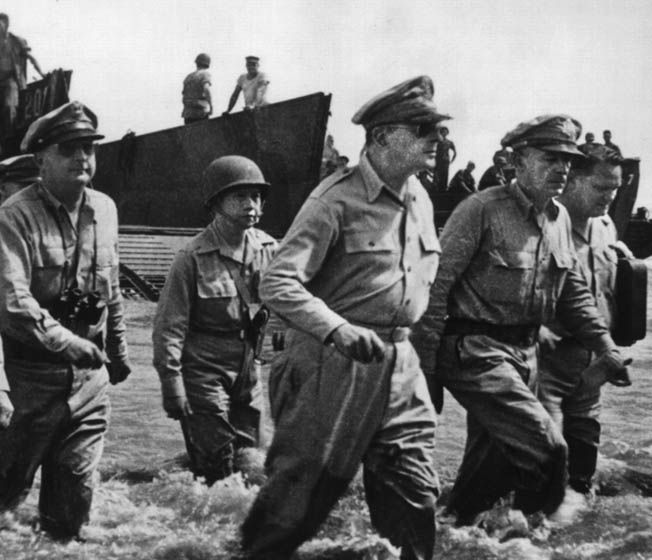 The War in the Pacific: 1941-1945
Theme Contest
This December 2016 marks the 75th Anniversary of the Attack on Pearl Harbor and the start of the War in the Pacific. To commemorate this solemn occasion, the sponsors simply want the group to build something that was used in the Pacific Theater during World War II.
There are plenty of options for land, sea, or air for this theme, so you can probably just pull something from the stack and get to work!

Just pick something that was used from the attack of Pearl harbor through the victory in the Pacific!
Please contact the sponsors with questions.
Sponsors
Gordon Cheung

Jeffrey Eng

Ray Keegan