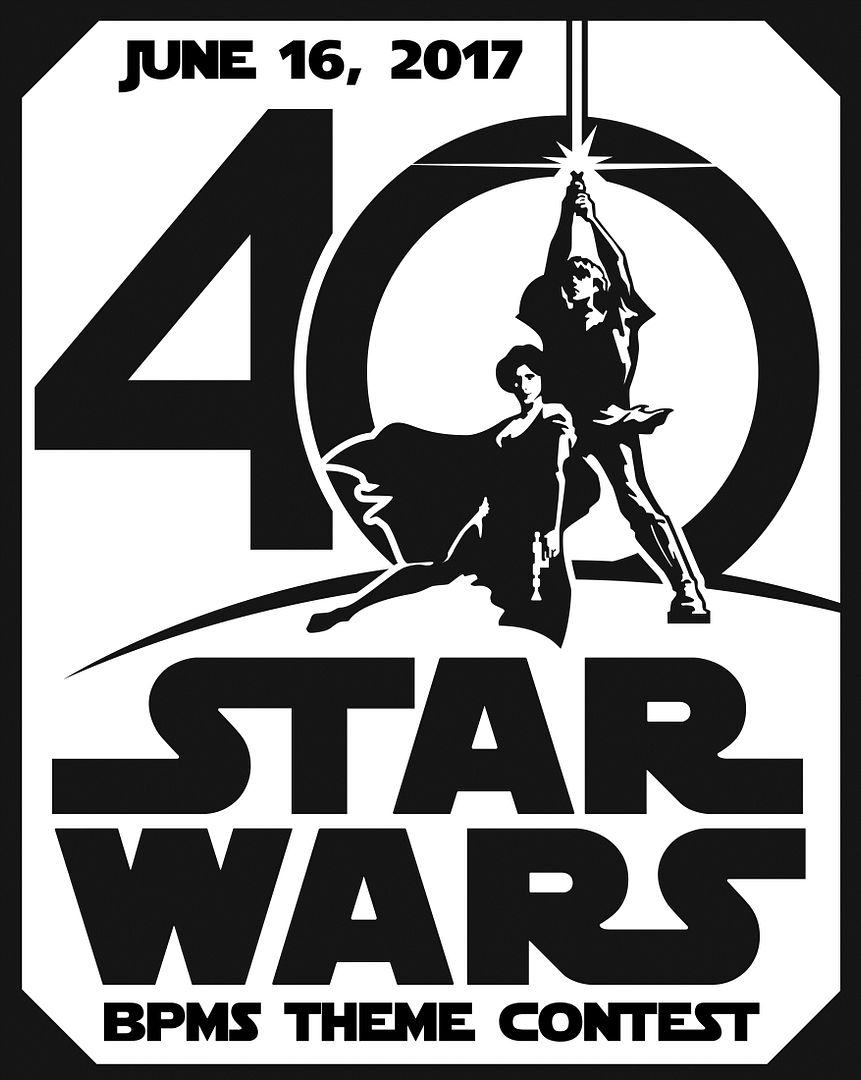 40th Anniversary Theme Contest
To commemorate the 40th anniversary of STAR WARS, Vinny Rosati and your humble narrator invite you to build anything that came from a long time ago, in a galaxy far, far away…
With the recent return of the STAR WARS franchise has also come a plethora of goodies for a model builder to enjoy. Additionally, over the years, many of us have added STAR WARS models to our stacks. There is no better time to get something built just in time for the 40th anniversary of the premiere of the original movie that came out on May 25, 1977.
Build something old or new, the only requirement is that it has to be from the STAR WARS universe.
Feel free to contact the sponsors with any questions or concerns.
Sponsors: Vincent Rosati & Bobby Pokorny